ISSSR 2021 will be held at Ramada Plaza Chongqing North Hotel in Hechuan, Chongqing, China.
Ramada Plaza Chongqing North Hotel is a Ramada Plaza branded hotel franchised by the Wyndham International Hotel Group that was invested and built by the Chongqing Huadi Yuhao Holding Group Co., Ltd. Located in the world famous historical district of Hechuan, Chongqing, Ramada Plaza Chongqing North Hotel is the first international five-star business hotel in the northwest Chongqing, covering an area of 33,000 square meters with a total construction area of about 50,000 square meters.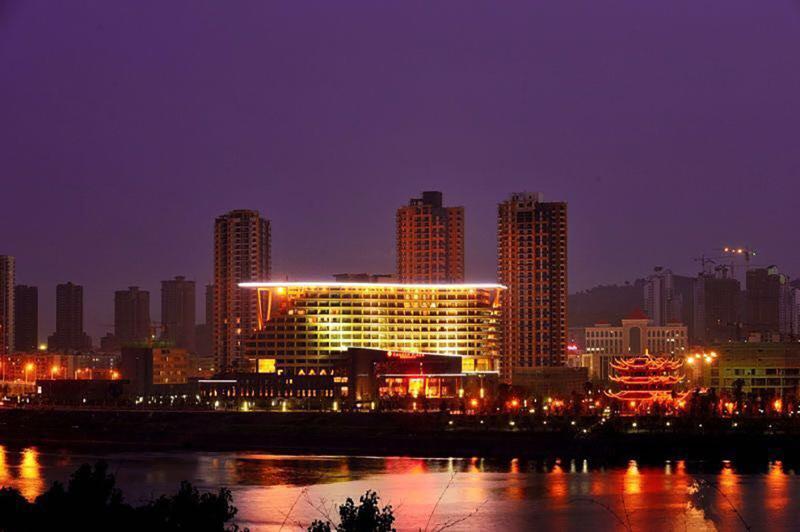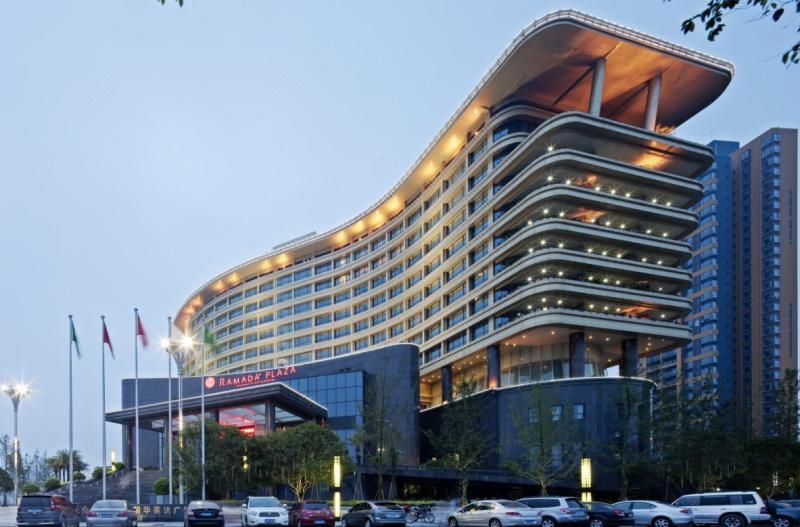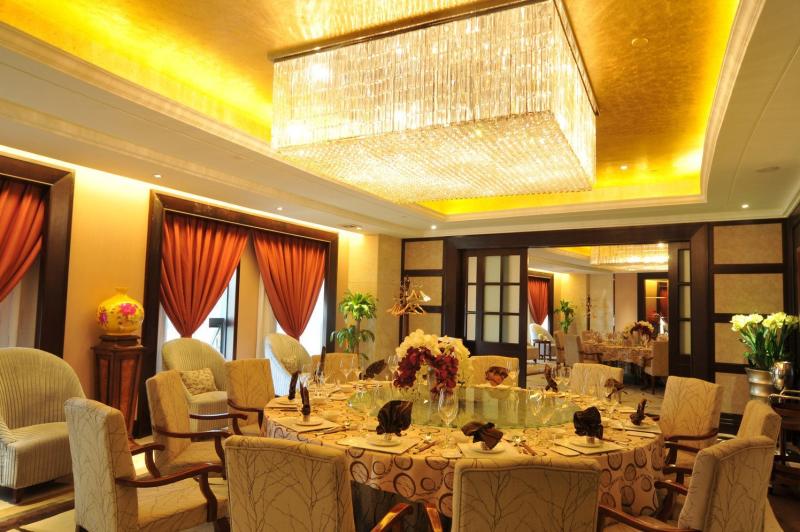 Ramada Plaza Chongqing North Hotel has 268 luxury/business suites, a 800-square-meter presidential suite, a 700-square-meter multi-functional conference hall equipped with simultaneous translation system, 12 conference rooms in different sizes, a Chinese restaurant with 32 private rooms, Japanese and Korean restaurants, and the Cape of Good Hope Café which seats more than 122 people at the same time. There are also other recreational facilities such as an indoor heated swimming pool, a Karaoke, a SPA, a fitness center, and a wine bar.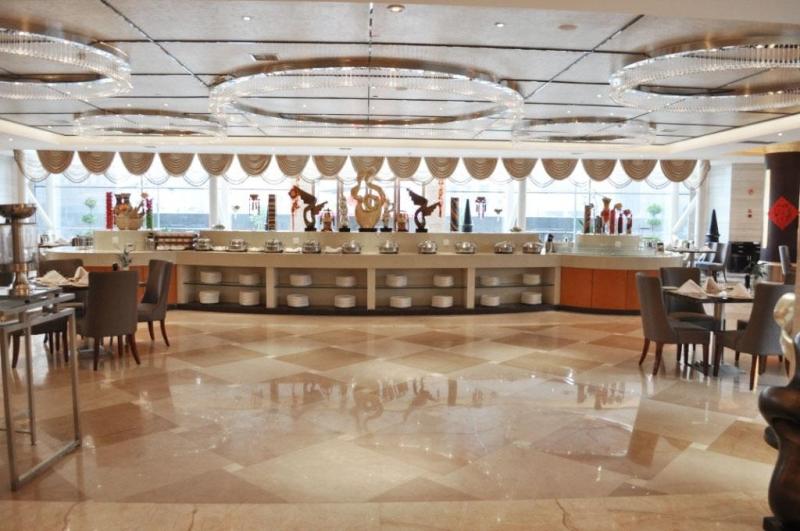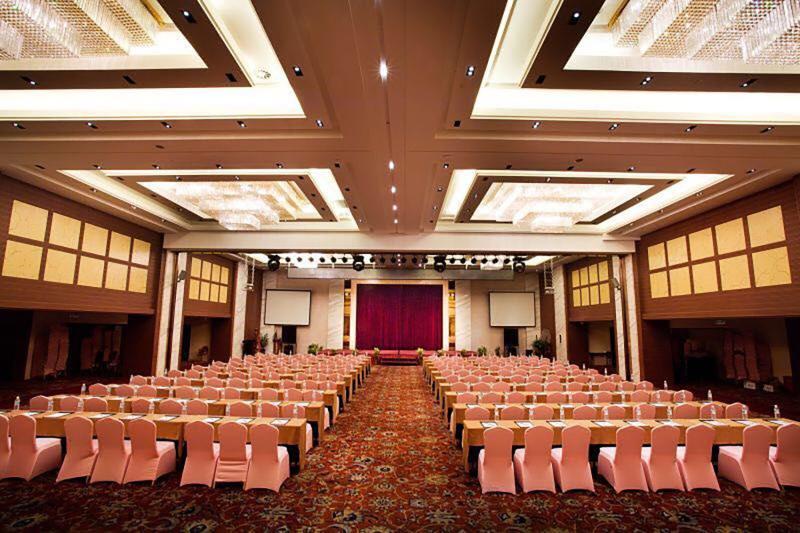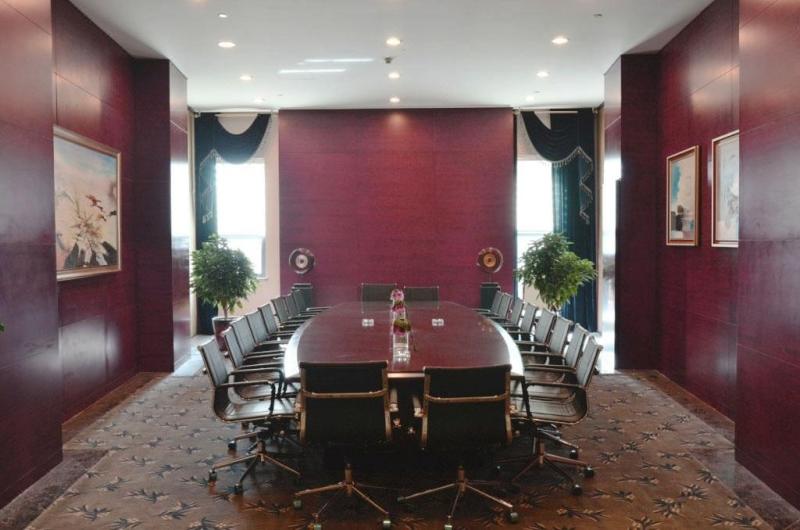 Ramada Plaza Chongqing North Hotel is within walking distance to many shopping malls, waterfront attractions, elegant restaurants, and nightlife venues, as well as direct access to famous scenic spots such as Diaoyucheng and Laitan Ancient Town. The hotel is only 50-minute driving distance from the Jiangbei International Airport, 40-minute from Beihuan, and just over 20 minutes to downtown Chongqing via the Chengdu–Chongqing Intercity Railway.